Company Culture with Core Values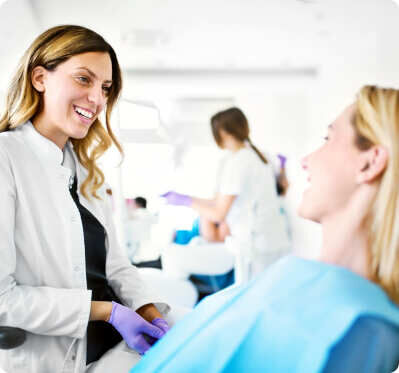 Dental Services Company
We are a dental services company focused on leveling the playing field for independent dental practices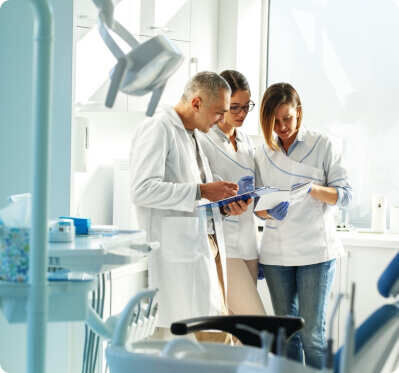 Negotiate, Advocate & Support
We level the playing field and ensure our members receive benefits typically reserved for corporate dentistry.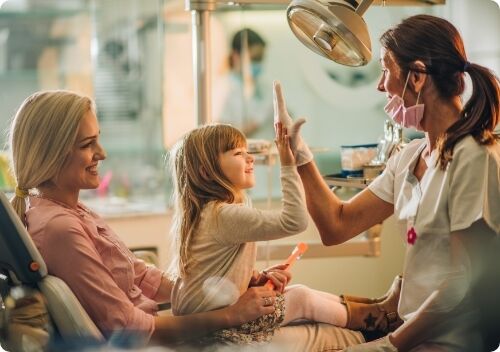 Passionate about communities and small business
We care about our members and want to ensure they are able to maintain clinical authority. Our practices are passionate about their communities just as we are.
Doug Stegman
Vice President of Lab Services
30 years of healthcare experience and owned a commercial lab for 15+ years. He enjoys international travel, UFC, English Premier League, and outdoor activities including hiking and mountaineering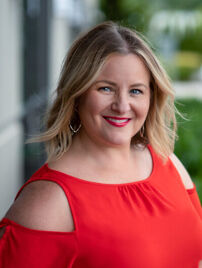 Sarah Patterson
Director of Marketing
Born and raised in the Pacific Northwest with a BA from Portland State University. Married with a son and daughter. Enjoys teaching Jazzercise, being outside and spending time with family.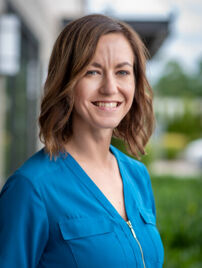 Kristin Nistler
Director of Alliance Partner Business Development
Born & raised in the Pacific Northwest. Graduated from Western Washington University. 10+ years healthcare experience. Enjoys traveling, outdoor activities, teaching Jazzercise and spending time with family.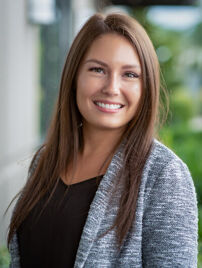 Chantel Jimenez
Senior Account Manager
Married and a bonus mom to her husbands two children. She likes to be at the gym or spending time with loved ones.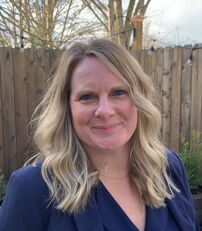 Megan Iffland
Manager, Member Engagement & Program Management
From Vancouver, WA with 25+ years in Healthcare & Operations. Married with a grown daughter. A Seahawks fan who enjoys time with family and reading on a sunny beach.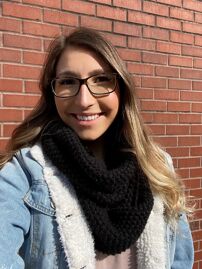 Haley Briggs
Regional Account Executive, Northwest
Raised in Washougal, WA and a graduate from Washington State University with background in healthcare and customer service. Enjoys the beautiful PNW and loves spending time with her wonderful family.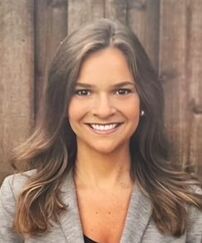 Julie Phillips
Regional Account Executive, Southwest
Born and raised in Dallas, TX and graduated from Southern Methodist University. A passionate Dallas Cowboys fan who enjoys spending time with her husband and rescue Black Lab.
Company Culture and Community
At BEST for Dentistry, we encourage building and supporting strong communities. As industry leaders, we strive to be visible in our community and encourage others to as well. Reach out and let us know how BEST for Dentistry can help support you in your community endeavors
Ready to get Involved?
Do you know someone that's doing great things in their community? Are you interested in participating in BEST sponsored events? We'd love to hear from you!
What our Members say
Our members are at the heart of everything we do at BEST for Dentistry. Their stories are unique but their goal is the same; join the movement and support independent dentistry.
Just wanted to say thanks for putting BEST for Dentistry together. I had two dealers give me a quote on a couple of pieces of small equipment and I then found it with BEST for Dentistry. Saved me almost a thousand dollars on these two pieces of equipment. Great ROI.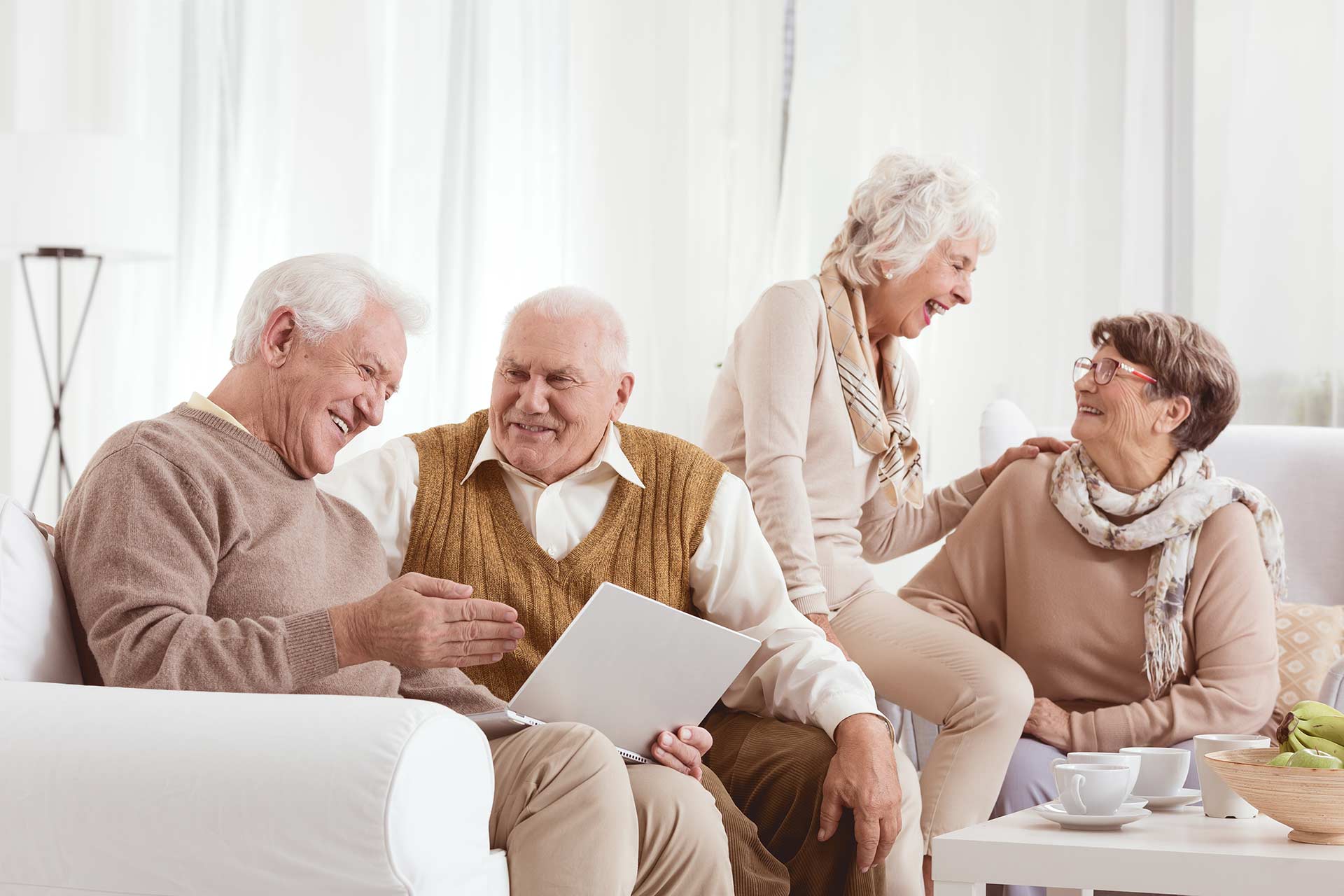 Dr. Johnny Miller, DMD
The Smile Center Murrells Inlet, SC
BEST is a great eye-opener on the future of dentistry. As a young dentist, I had no idea the trends in corporate dentistry and how much of a disadvantage it puts the private practice owner at! I recommend BEST to every independent dentist.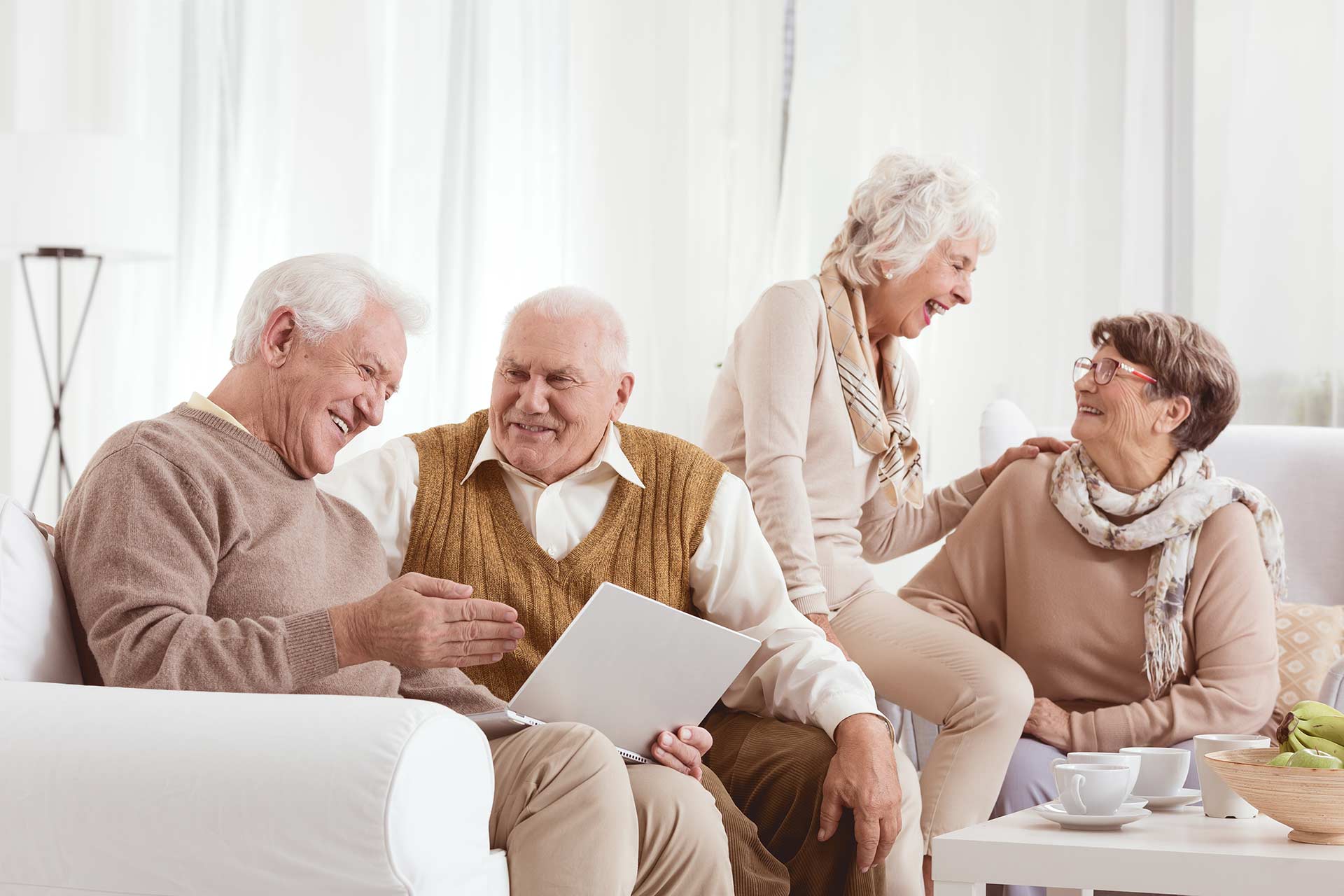 Dr. Jeremy Sewell, DMD
NASH DENTAL CARE
It's a total no brainer! Combine buying power of small, private practices so we can level the playing field and compete against larger, corporate dentistry offices. We've only been a member for a short time but are already seeing massive savings. Thanks guys for this great program!!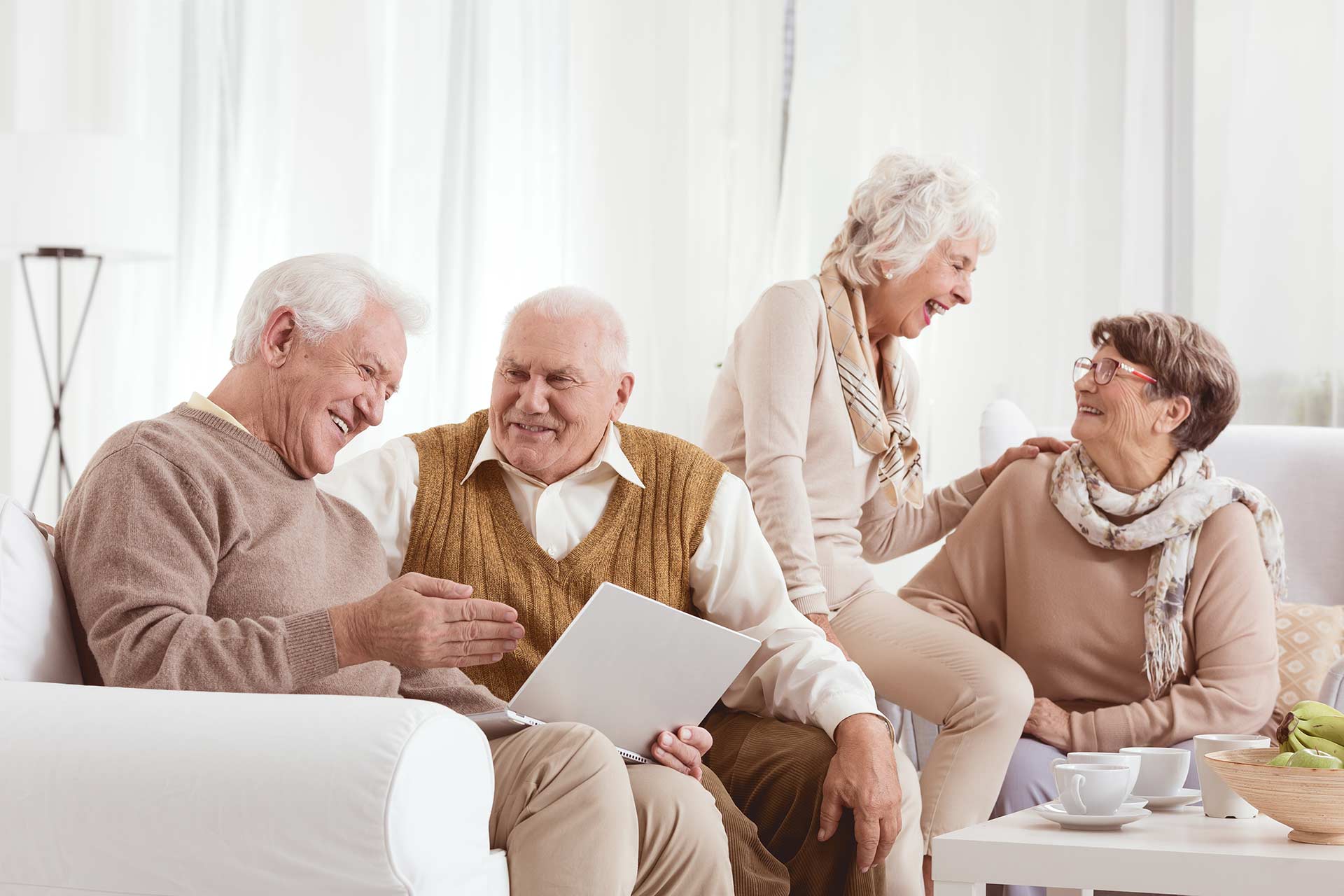 Joanne McNeill, FAADOM
Office Manager & AADOM Austin, Chapter President
Enroll Your Practice Today
Becoming a member is easy. Sign up through our site as a premium member and receive a support plan designed to fit your needs